ABOUT US
Hangzhou Marvel Plastics Co., Ltd. boasts 2 decades years of experience in specializing in making PTFE seal tapes, including jumbo rolls and cutting jumbo rolls. It is also called Teflon Tape and Thread Seal Tape. We have more than 50 employees in production department and our factory, equipped with modern machine and processes,covers an area of 2000 square meters with vast warehouse. From construction machinery to water and plumping systems, especially pipe linking systems,we offers the high quality products for the right applications.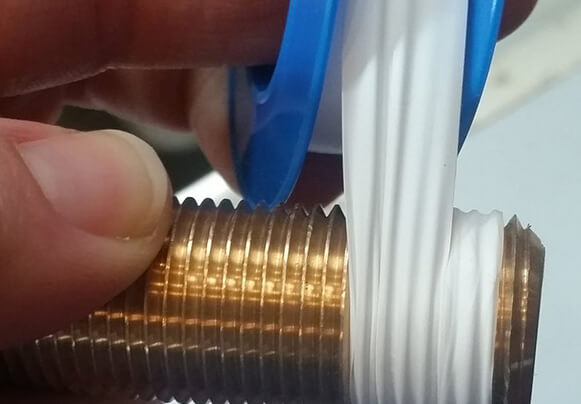 AS a fast growing brand in the world with cooperation with over 30 countries across Middle East, Asia and America, Marvel Seal is dedicated to researching and developing the quality of PTFE seal tapes, with an emphasis on sealant and sustainability. Our team of experienced and friendly professionals are able to confidently assist you with any product enquiry.
Marvel Seal takes great pride in the quality of its excellent customer service,
competitive price with uncompromising quality products, fast and efficient delivery, and various kinds of specifications of products.
Our partners are the driving force of our enterprise and we are committed to their success.
You and Marvel Seal, it is more than just business.